At Belicious Bakes, we believe that healthy foods can and should be delicious. That's why we're dedicated to producing baked goods that are both flavorful and nutritious. At Belicious Bakes, we create a range of delicious and healthy products, including our distinctive Burger Bun and gluten-free, vegan desserts. All our items are made with natural ingredients and without preservatives or artificial flavors, so you can make better food choices without compromising on taste. We strongly believe that everyone deserves access to nourishing and delightful cuisine.
Nutritional Facts about our healthy burger bun
Our Burger Bun baguette is 694 grams in weight and 90 calories. It's a high-protein supper with 5 grams of protein per dish. It also has a low fat level, with only 1 gram of fat per serving. Each serving has 3 grams of fiber, making it an excellent source of fiber. The following is the nutritional information:
Gluten-free: Our Burger Bun is a fantastic alternative for anyone with celiac disease or gluten sensitivity because we produce it using whole wheat flour and bran flour, which are gluten-free.
It is lactose-free, making it a good option for lactose intolerant people.
Vegan: There are no animal products in our Burger Bun.
We don't add any refined sugar to our Burger Bun, making it a great option for anyone looking to cut back on sugar.
Diabetic-friendly: Because our Burger Bun is low in sugar and high in fiber, it is an excellent choice for diabetics.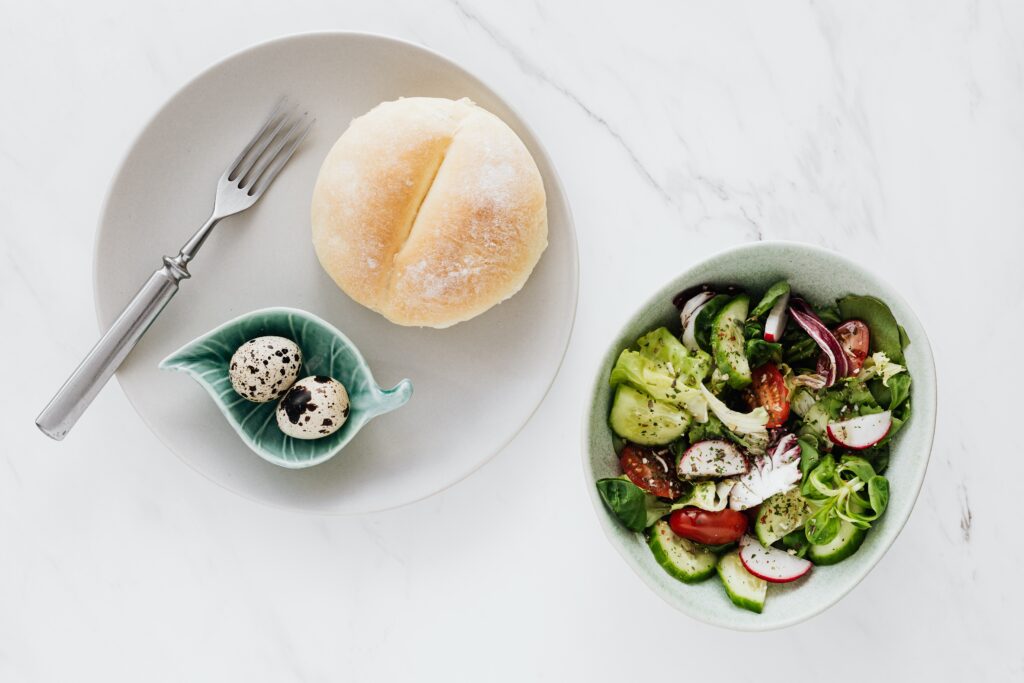 The Advantages of Including Belicious Bakes Burger Bun in Your Diet
Incorporating Belicious Bakes' Burger Bun into your diet is a great way to add healthy foods to your meals.
Nutrient-dense: Our Burger Bun is made with whole wheat flour and bran flour, both of which are high in nutrients. These flours are high in fiber, vitamins, and minerals.
Great for Digestion: Our Burger Bun is high in dietary fiber, which promotes a healthy digestive system. Fiber helps you feel fuller longer by suppressing your appetite and preventing overeating.
Weight Loss: Because our Burger Bun is low in calories and fat, it is an excellent choice for anyone looking to lose weight or maintain a healthy weight.
Our Burger Bun is versatile enough to be used to make a wide range of healthy and delicious meals, from breakfast sandwiches to veggie burgers.
Why Belicious Bakes Burger Bun is the Perfect Alternative to Conventional Buns
Looking for a healthier and tastier option for your next meal? Look no further than the distinctive burger bun from Belicious Bakes, made with natural components like whole wheat flour and oat bran, which offer a nutritious and delicious alternative to conventional hamburger buns. This bread is the perfect complement to any burger or sandwich due to its distinctive flavor and texture. Also, it is a fantastic substitute for conventional high-calorie buns due to its reduced fat content. You may have a tasty and nutritious lunch that will fulfill your desires without sacrificing taste or nutrition with Belicious Bakes' exclusive burger bun.