Why Healthy Snacks Matter
Maintaining a balanced diet can be difficult, particularly when it comes to snacking. When we're hungry in between meals, it's simple to grab for bad options. Snacking, on the other hand, can be an excellent method to provide your body with nutritious nutrients that will keep you energized and satiated throughout the day. We at Belicious Bakes think that healthy snacks can also be delicious. In this post, we'll present ten healthy and delicious snacks to add to your diet, as well as some of our favorite recipes to try at home.
Greek Yogurt with Fresh Fruit and Nuts A delicious Healthy Snack
Greek yogurt is a high protein snack that can help you feel fuller for extended periods of time. For a filling and nutritious snack, top it with your favorite fresh fruit and a handful of nuts. Try our recipe for Greek Yogurt Parfait with Fresh Berries.
Roasted Chickpeas: A High-Protein Crunch
Chickpeas are high in both protein and fiber. Roast them with spices in the oven for a crispy and tasty snack. Check out our recipe for Spicy Roasted Chickpeas.
Hard-Boiled Eggs: A Nutritious Snack on the Go
Eggs are a high protein, low calorie snack that can be eaten alone or with sliced vegetables. For a full and healthful snack, try our Egg Salad Stuffed Avocado recipe.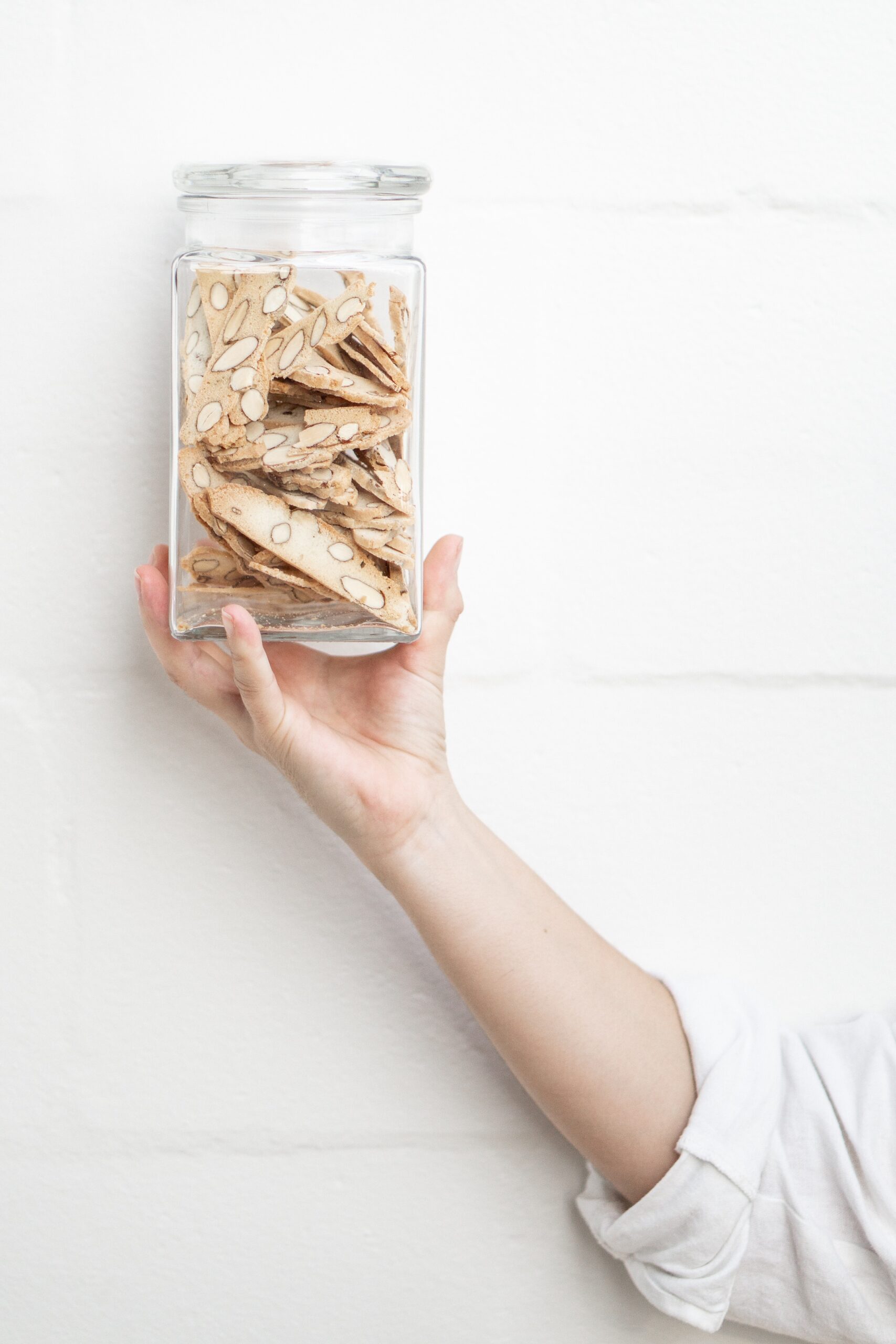 Apple Slices with Almond Butter: A Sweet and Satisfying Treat
Apples are high in fiber and antioxidants. Combine them with almond butter for a tasty and filling snack. Check out our recipe for Apple Nachos with
Kale Chips: A Superfood Snack That Tastes Amazing
Kale is an extremely nutritious superfood. Bake kale with olive oil and salt in the oven for a crispy and healthful snack. Make our Spicy Kale Chips.
Veggie Sticks with Hummus: A Classic Combo
For a filling and nutritious snack, cut up carrots, cucumbers, and bell peppers and dip them in hummus. For a tasty variation on this traditional snack, try our Roasted Red Pepper Hummus recipe.
Smoothie Bowl: A Filling and Delicious Snack
Smoothie bowl - Combine frozen fruit, yogurt, and milk for a tasty and filling snack that feels like a treat. For a pleasant and healthful snack, try our Tropical Smoothie Bowl recipe.
Low-Fat Cottage Cheese with Berries: A Creamy and Nutritious Option
Cottage cheese with berries - Cottage cheese is a high protein, low calorie snack that can be topped with your favorite berries for a sweet and nutritious snack. Make our Cottage Cheese and Berry Parfait.
Trail Mix: A Customizable Snack for Any Taste
For a filling and convenient snack, make your own trail mix with your favorite nuts, seeds, and dried fruit. Try our Homemade Trail Mix recipe for a versatile snack you can have on the go.
Dark Chocolate: A Sweet Treat That's Also Good for You As A Healthy Snack
Dark chocolate is high in antioxidants and can fulfill your sweet taste without the extra sugar found in milk chocolate. For a tasty and healthful snack, try our Dark Chocolate Bark with Pistachios and Sea Salt recipe.
Belicious Bakes is dedicated to offering delicious and healthy solutions to our clients. Snacking, we feel, can be a healthy and pleasurable part of your day, and we hope that these ten snacks encourage you to try some new and nutritious delicacies. Visit our website to get more healthy and delicious recipes to try at home.
According to the American Heart Association, a healthy diet should include a variety of nutrient-rich foods such as fruits, vegetables, whole grains, and lean proteins.