Snacking is crucial to keeping a healthy diet, as we all know.
But selecting snacks that are both tasty and nourishing is not always simple.
We are here to assist because of this.
In this article, we'll provide you with 10 snack ideas that not only taste great but also promote good health. Additionally, we'll highlight some healthy snack options available at Belicious Bakes.
Fresh Fruit and Veggie Snacks:
Due to their high nutritional value and low calorie content, fresh fruits and vegetables are excellent snack selections to help with your healthy diet. Apple slices, celery sticks, and carrot cake are a few examples of snacks that are delicious and healthy. If you want to spice them up, consider serving them with dips like hummus, guacamole, or peanut butter. The flavor can also be improved by using spices like cinnamon or paprika.
Healthy Foods for healthy diet at Belicious Bakes:
Belicious Bakes offers a wide range of healthy snack options that are both delicious and nutritious. Their gluten-free and vegan treats, including gluten-free muffins, vegan energy bites, and raw vegan cheesecake, are made from natural ingredients and free from preservatives and artificial flavors.
Protein Bars and Energy Balls:
Protein bars and energy balls are excellent options for when you're on the go. They're high in protein and fiber, which can help keep you full for longer. You can make your protein bars at home using ingredients like oats, nuts, and protein powder. If you're buying store-bought options, ensure they're low in sugar and free from artificial ingredients.
Smoothies and Protein Shakes:
Smoothies and protein shakes are quick and easy to make, making them ideal for a healthy snack. You can customize them according to your preferences. A few examples of healthy smoothies include a berry protein smoothie or a green smoothie with spinach and kale. For a protein shake, try making one with chocolate protein powder and almond milk.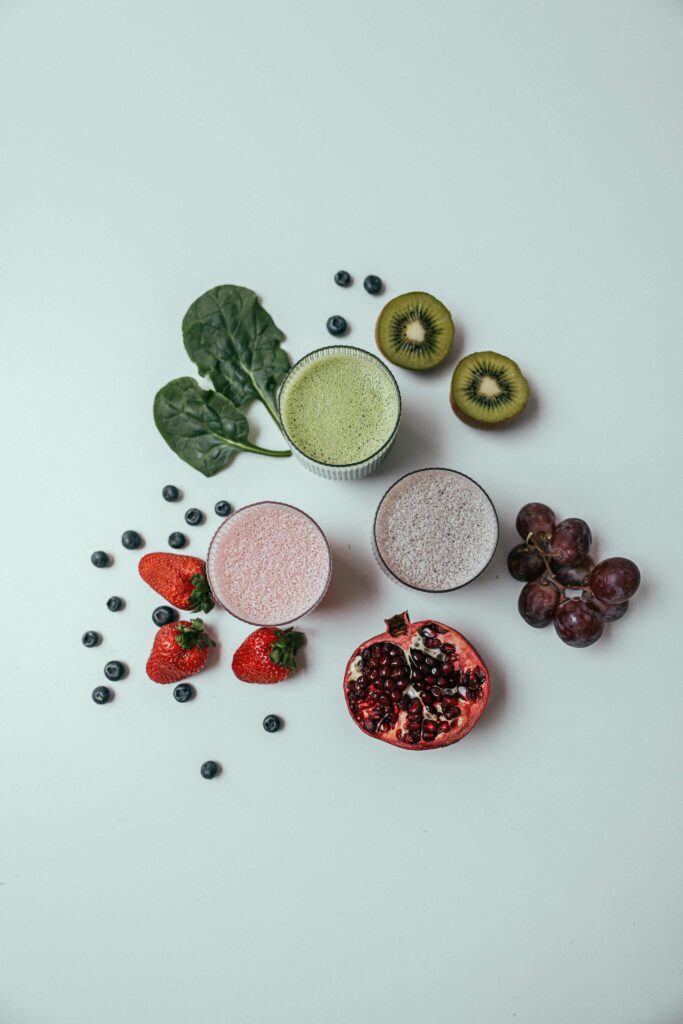 We hope these snack ideas have inspired you to incorporate healthy snacks into your diet. Remember, snacking is an excellent way to provide your body with the nutrients it needs to stay healthy and energized. Lastly, don't forget to check out the healthy snack options at Belicious Bakes for some tasty treats.
If you're looking for more information on healthy snacking, be sure to check out the American Heart Association's recommendations for healthy snacking. They provide valuable tips on selecting snacks that are low in added sugars and saturated fats while high in nutrients.